Liparis属
Liparis属

Genus Liparis

Genero Liparis

Liparis 属は250種以上からなり、主に地生ランで、世界の温帯から熱帯に広く分布する。





Liparis is a genus of orchids over 250 mostly terrestrial species widespread in the temperate and tropical areas of the world.

Liparis es es un género de orquídeas con más de 250 especies en su mayoría terrestres difundidos en las zonas templadas y tropicales del mundo.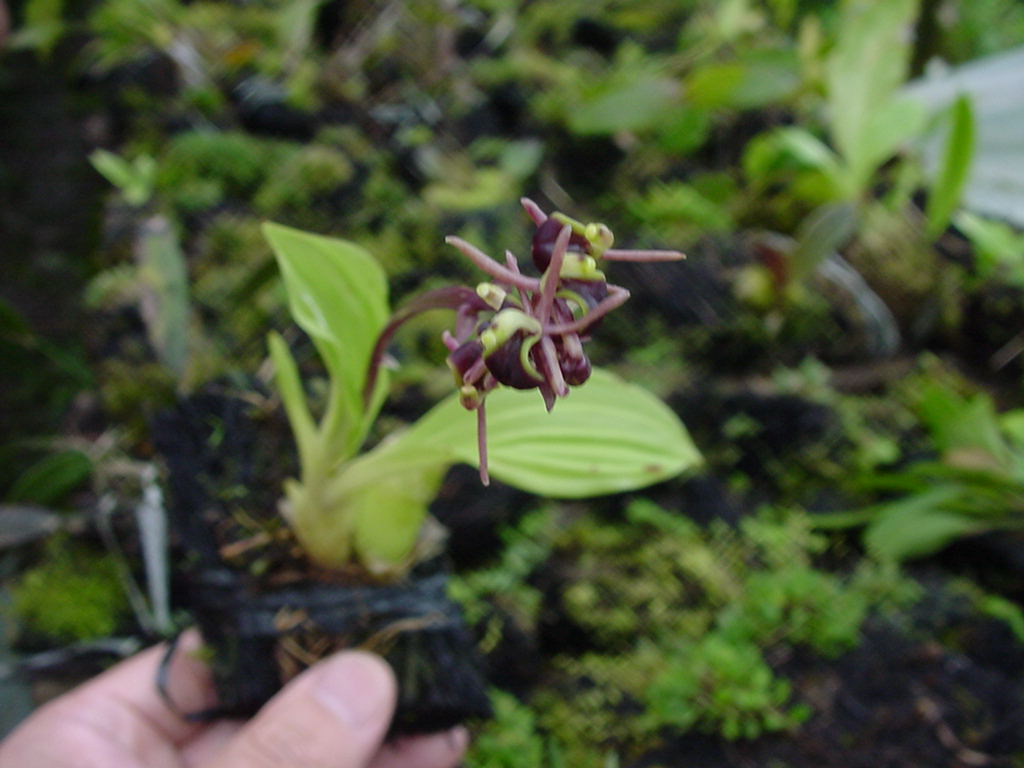 Liparis nervosa
アフリカ、中国や日本を含むアジア、ニューギニア、マリアナ諸島、フロリダ、メキシコを含むメソアメリカ、パナマ地峡、カリブ諸島、南米大陸北部などに広く分布する。7月エルバジェ デ アントンで撮影した。
Found widely Africa, Asia including Japan, China, New Guinea, Mariana Islands, Mesoamerica including Florida and Mexico, Isthmus of Panama, Caribbean islandes and the northern part of South America. The photo was taken in July in El Valle de Anton.
Se encuentra ampliamente África, Asia incluyendo Japón, China, Nueva Guinea, las Islas Marianas, Mesoamérica incluyendo Florida y México, Istmo de Panamá, el Caribe islandes y la parte norte de América del Sur. La foto fue tomada en julio en El Valle de Antón.
2013.07.30 Tuesday
-
-
by cospa